Help us develop this resource for Europe.
Deposit your plasmids here !
Serving the life science community
The European Plasmid Repository aims to serve the life science community and to accelerate biomedical research by distributing plasmids at non-profit prices* and by automating the handling of MTAs.

Why deposit your plasmids with the European Plasmid Repository?
Because we will: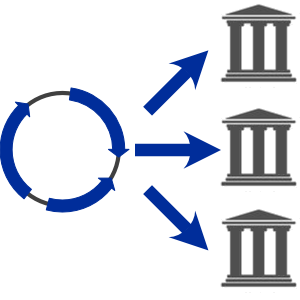 Handle plasmid requests for you
so you can focus on your science instead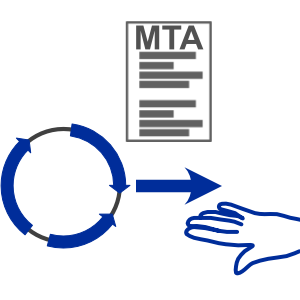 Automatically handle MTAs
so your intellectual property is protected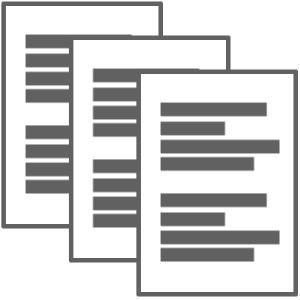 Keep all records for you
so you know who received your plasmids
*at the same prices as the leading non-profit plasmid distributor in the USA.